« back to waiting families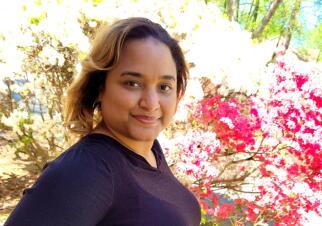 Carmen
RACE OF CHILD INTERESTED IN ADOPTING:
Hispanic, Caucasian/African American, African American, African American/Hispanic
---
Dear Birthmother,
Your baby could have a big brother who is waiting to read to, play with, and love them like never before. Your baby will have a good education and be involved in community activities that will give them an opportunity to enjoy their strengths and develop in a well-rounded way. My home will be a place of acceptance and empowerment for your baby.

I do not take lightly the decision you have to make. I know this is not an easy one and want to set your heart at ease. If you choose me, I will work to instill values, self-worth, and faith in your child. I have a wonderful village and family that will cheer your baby on from day one. I will work hard to provide a loving, caring, and enriching environment for your baby to thrive in.

I want to share my life and experiences with your child so they can grow into a caring person. Your baby will know adoption is a form of love and that your decision was because of your strength and care for them. My promise to you is to be open about their story. My heart is to show them that family comes in many forms and that they are wanted, loved, and in the hearts of both of us.
---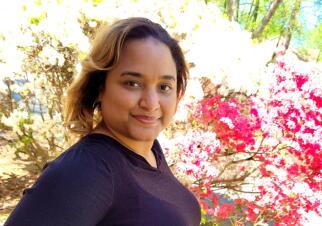 About Me
I don't know a stranger because most people and I engage in good talks and laughs. I'm told by others that I am funny, loving, and a naturally caring and calm person. I work in family therapy and enjoy my job completely. My job is flexible and allows me to make my own schedule. The weekend consists of activities and spending time with my son. I volunteer at my church doing events and helping with everything and anything that might need to be done. I enjoy it completely, and it gets me active and volunteering in my community. I enjoy traveling, cooking out in the summer, and activities with my friends. My most enjoyable time of the year is Christmas. I love art, music, and theater, and try to attend festivals here and in other states when I'm traveling.
---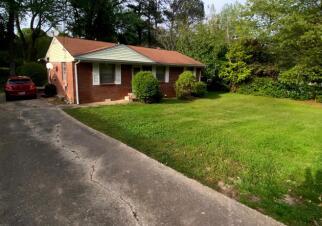 My Home
My home is a three-bedroom ranch located in a family-oriented neighborhood. I have a large, gated yard that we play and barbecue in regularly during the summer and fall. Playing in the yard with my dog and son is always an adventure. During the spring and winter, our downtown area lights up and has festivals and holiday events we enjoy attending. I am looking forward to adding another child to our activities and community.
---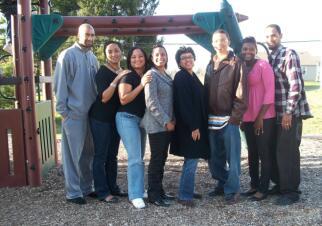 My Extended Family
My family is growing with babies being born. We love getting together to travel and to celebrate each other's accomplishments. I have four siblings, one brother-in-law, six nieces and nephews, and one great-niece. Our family holds holidays like Mother's Day, Easter, Thanksgiving, and Christmas in high regard. All our children are celebrated by every member of the family. We are looking forward to adding your baby to our family and being able to celebrate and honor their accomplishments as well.

Our hearts are ready to add another family member to teach, love on, and play with. We enjoy our children and look forward to what God has placed in their hearts and paths. I have a tradition of traveling to Disney and the desire to take my son to all 50 states before he graduates. I am looking forward to sharing this same tradition with your baby and taking those family trips. As a family, we travel all over, and with adding your child to our family, they will see this country and the world.
---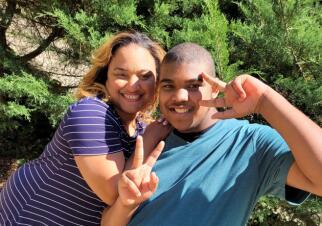 What Led Me To Adoption
When I was growing up, two of our family friends were involved in foster care and adoption. It showed me the deepest demonstration of love and care by all parties involved: the birthparents and the adoptive parents. I learned early that I might not be able to have children but always wanted a family, and adoption allows for this to happen. I adopted my son, and I couldn't be more full as a mom with him in my life. I can't wait to be able to grow my family again through the love adoption allows.
---
Facts About Carmen
Occupation:

Marriage and Family Therapist

Religion:

Christian

Education:

Master of Human Service in Marriage, Family, and Couples Therapy

Favorite Food:

Pizza, pasta, waffles and chicken, ice cream

Favorite Hobby:

Knitting, make-up, art projects

Favorite Book:

Be the Parent, A Woman of Influence, A Woman After God's Own Heart

Favorite Subject in School:

English, family origin theory

Favorite Vacation Spot:

Going see the Great Wall of China